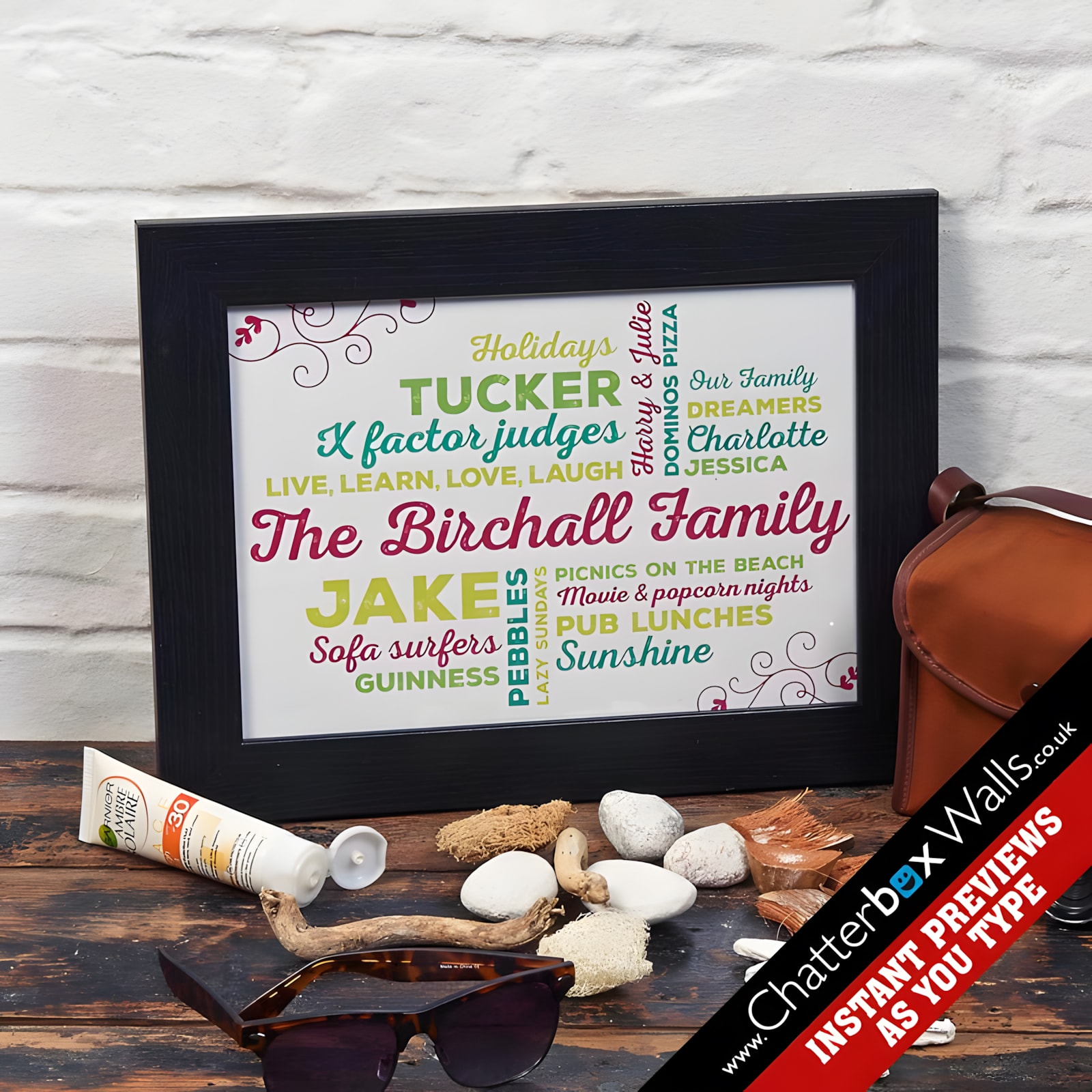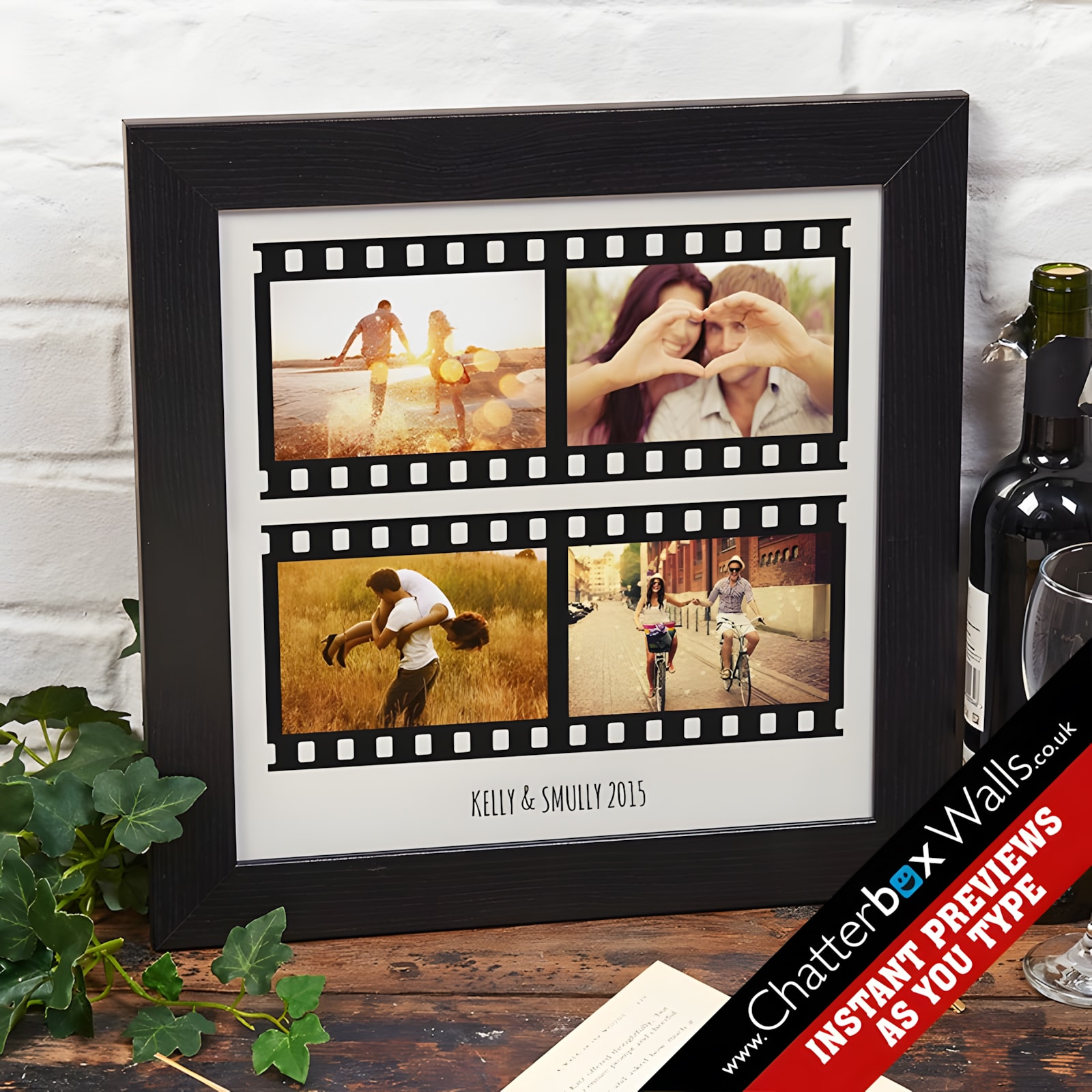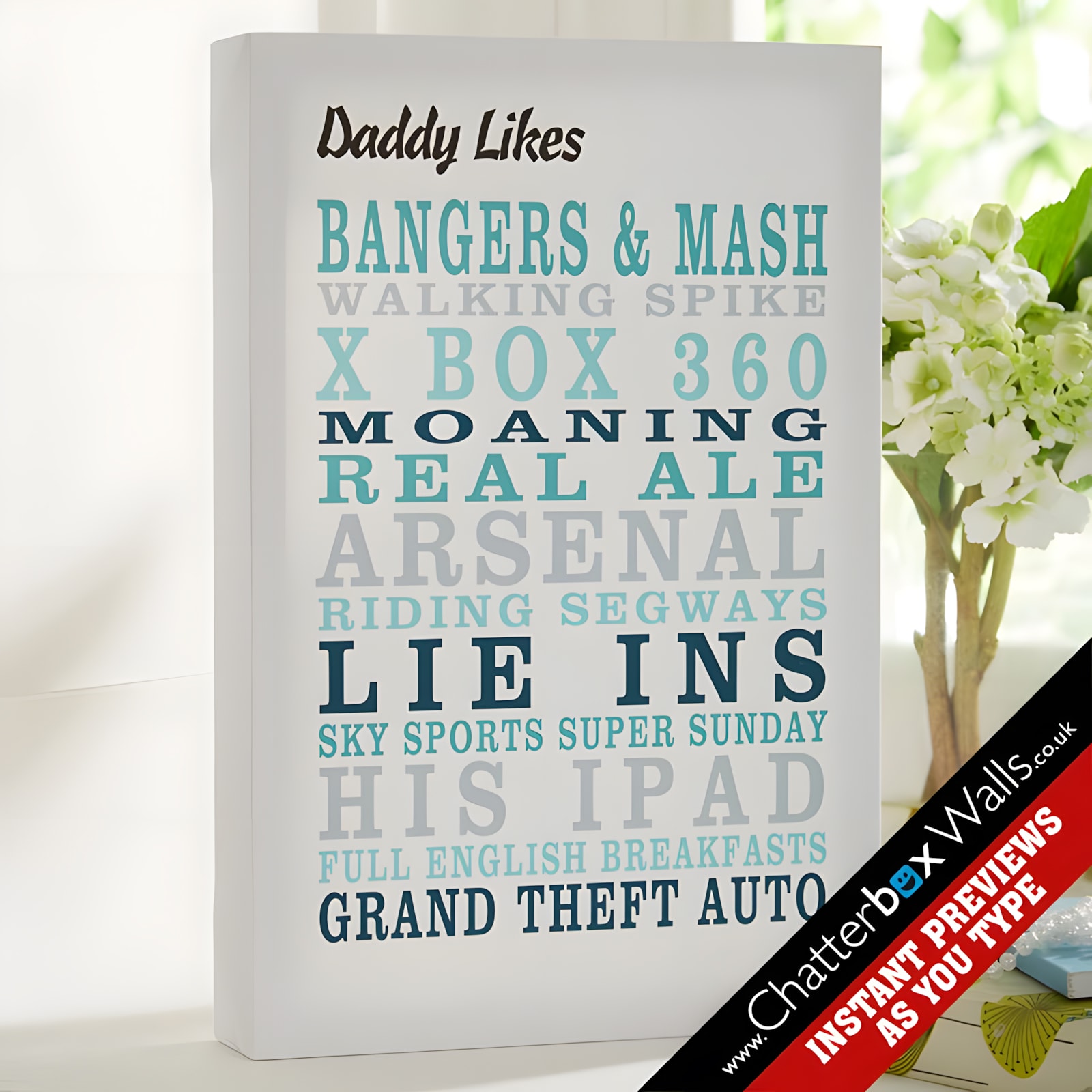 It's almost impossible to buy a truly unique gift on the high street, something which will be treasured for a lifetime. So, we created Chatterbox Walls to allow people to personalise their very own piece of wall art to create something absolutely unforgettable.
Two things that are really different about Chatterbox Walls:
The quality and care we take with our print production whilst giving you the ability to create, change and view your masterpiece on line before you buy
With our live preview you can access hundreds of different background colours, typeface styles, sizes and materials to create a truly bespoke gift. If you're stuck for inspiration we've got loads of suggested templates for you to follow. We're busy updating our designs and colour palette all the time.
Who are we?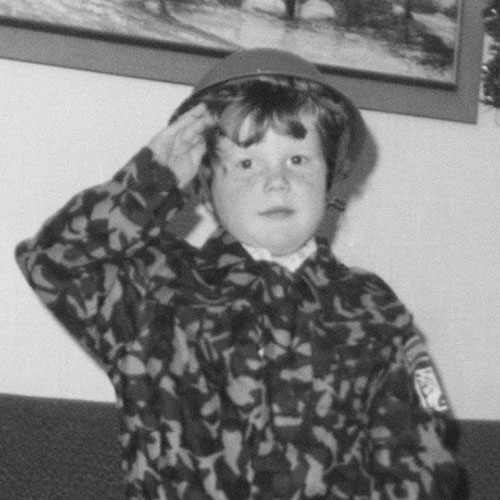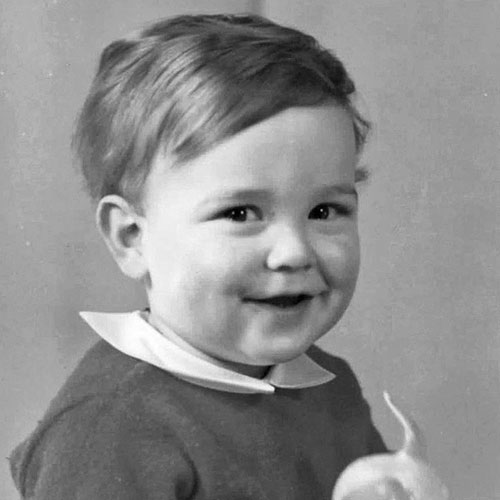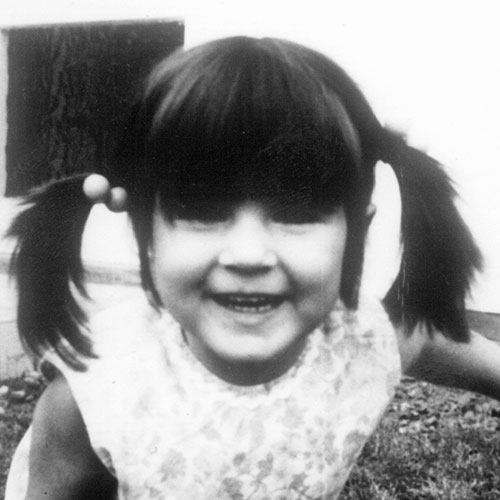 Chatterbox Walls was created quite by chance, a couple of years ago. Jon was looking for a beautiful, unique gift for his wife's 40th birthday. Struggling to find anything to fit the bill, Jon teamed up with print and typography expert Simon and together they created the first piece of Chatterbox Walls art. Given his wife's reaction to her amazing gift, Jon realized that he and Simon could combine their skills in design and print to create a market leading, high quality personalised gift service.
After a bit of investment and much technological wizardry, the Chatterbox Walls website was launched in 2014 and has since helped thousands of people express how they feel through personalised pieces of art.
Special occasions such as Valentine's Day, Mother's Day, Father's Day, milestone birthdays and anniversaries are always popular, but we have had orders from people celebrating their divorce, listing their House Rules, capturing their travel adventures and even a few rather rude ones, which are probably best left unsaid…!
It shows that with Chatterbox Walls, you can say whatever you want, in your own words, choose your own style and select from a huge range of sizes and materials to create a gift which is utterly unique to you.
Made lovingly in the UK, by us…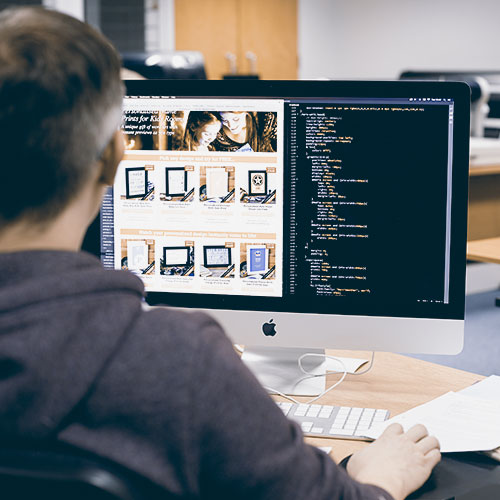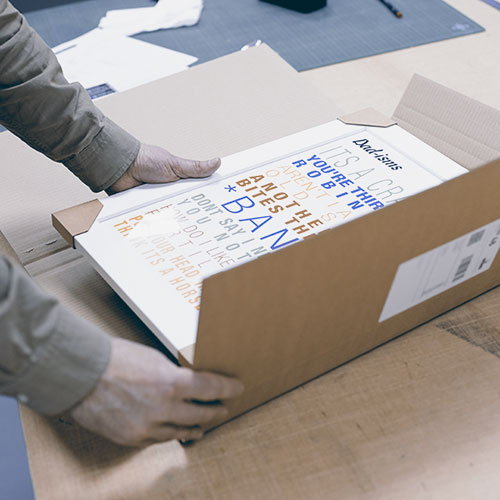 We manage the website ourselves, we design the templates ourselves, we print everything ourselves, we frame your gifts ourselves, we package everything ourselves, all from our digital print facility in the UK. By the way, it's us on the social feeds and on customer service…!
Our prints are produced on the highest quality satin papers (actually, 240gsm if like us, you care about the specification…!) we output on the best quality printing machines and we only ever use genuine pigments that are UV resistant to prevent fading.
We have wide format presses that can produce extra large sizes too, so we can easily help you to create a real focal point in your home with a larger than life print.
Your gift should reach you in perfect condition, prints are carefully rolled, wrapped and placed in a rigid cardboard tube for delivery. Framed prints and canvasses are lovingly wrapped and boxed.